Products
---
Our biocomposites are multifaceted and result in numerous applications.
After their original application they can be reused for organic fertilization of soils or incorporated into new biocomposites.
Forestry pots and containers
Combining natural elements: organic and agroforestry residues and an organic adhesive material.
Customized, fulfilling customers' needs.
Ecofriendly;
Cost effective;
With good design;
Extending natural resources life cycle.
100% biodegradable, contributing to:
+ Environmental sustainability;
+ Decarbonization;
+ Ecological footprint reduction.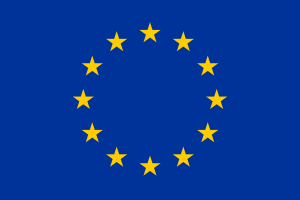 This project has received funding from the European Union's Horizon 2020 research and innovation programme under grant agreement
No 827643